Choose a topic or suggest a focus that is relevant to your group. Wendy will work with you to design a session that will meet your goals.
Businesses
Schools (for staff and students)
Non-profits
Hospitals
Seniors' centres
Special occasion events
Yoga centres
Managing the Stress of Chronic Illness
Get Silly About Your Life
Unleash the Laughter Within
From Blahs to Ahas
Reboot with Laughter
Special occasions – Christmas, Valentine's Day, birthdays, etc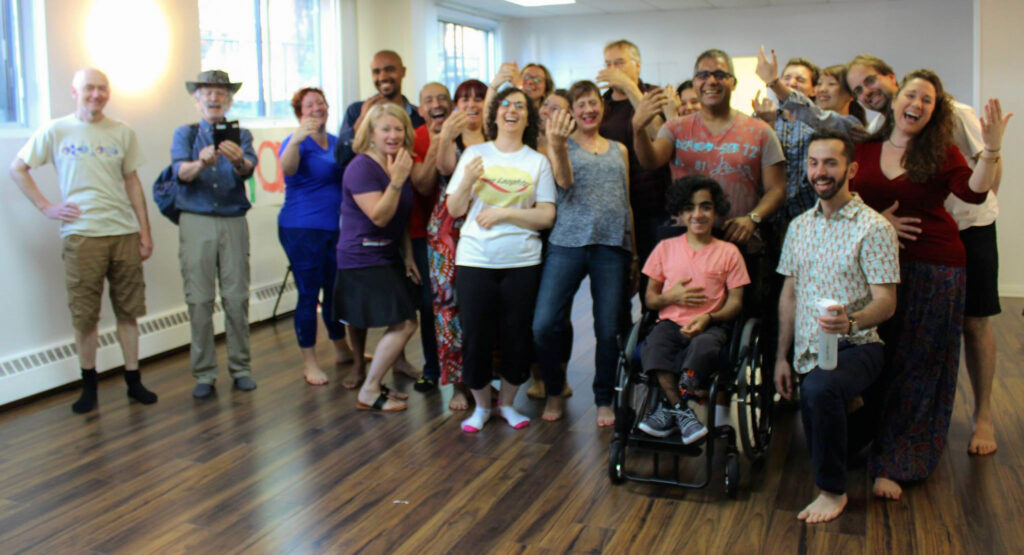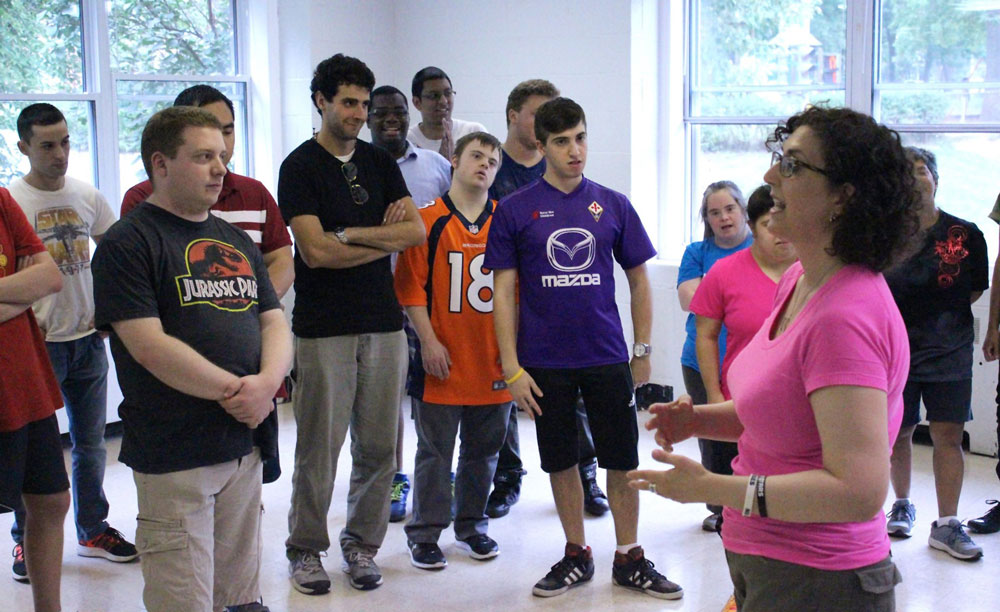 Real People.
Real Stories.