Laughter Yoga Leader Certification
Would you like to share laughter in your community? Are you looking for a way to bring more joy into your life or help yourself cope in difficult times? This fun, restorative and insightful training, is a great place to begin your laughter journey.
Learn how to "be laughter" and use it as a health and wellness tool.
Acquire tools to bring laughter into your own life and those in your community.
Prepare to lead your own laughter sessions.
Learn how to start a laughter club and use Laughter Yoga in different settings, both online and in person.
The course is delivered over three days and includes two Laughter FIT sessions. Participants are encouraged to attend a couple of laughter sessions prior to the training.
This is just the beginning of your laughter journey. Coaching continues after you receive your certificate!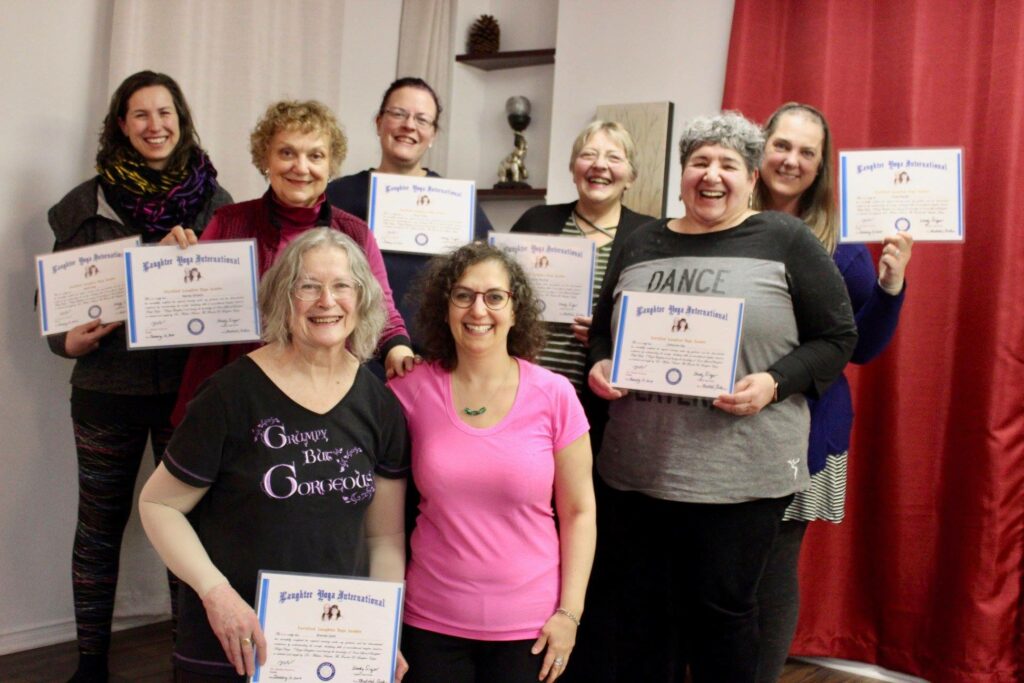 This training will be held on Zoom.
August 19 - 7:00 to 9:00 pm
August 20, 21 - 9:00 am to 3:00 pm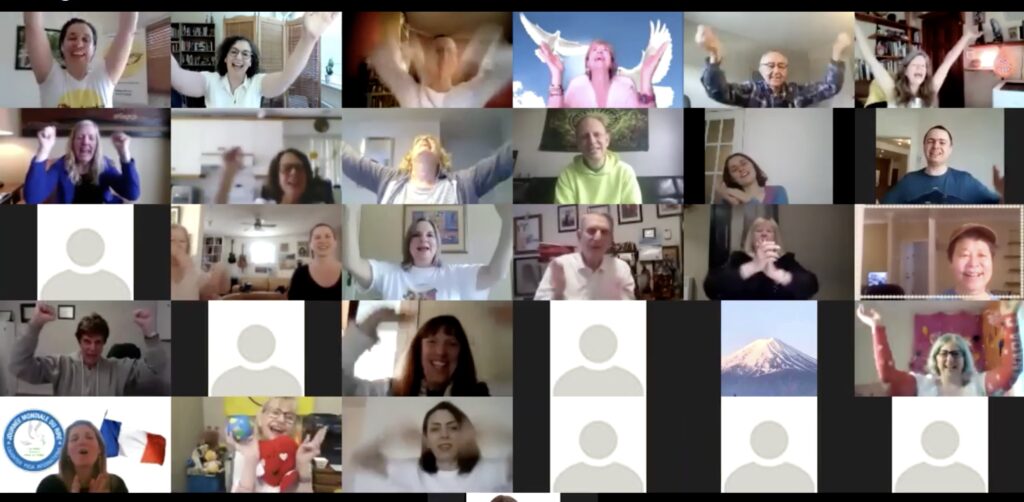 Real People.
Real Stories.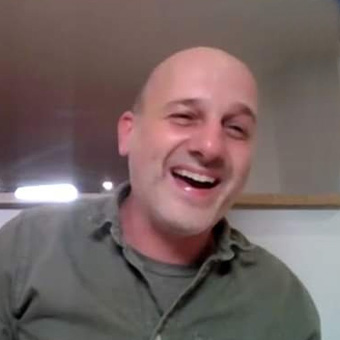 Rabbi Schachar Orenstein, Laughter Yoga Leader
Wendy's masterful presentation of laughter yoga catapulted me from chronic "seriousitis" to the sacred path of delicious laughter. In so doing, she has impacted and transformed my community, my family, and me. Now my kids ask, "what happened to dad? We've never seen him like this before."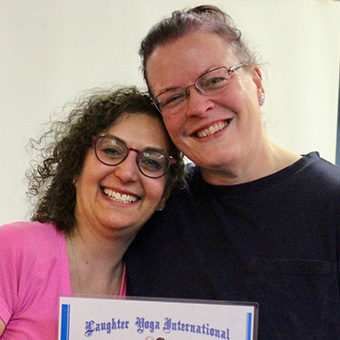 Myria Tindle, Laughter Yoga Leader
I had lunch with one of my friends today. Of course, she wanted to know all about the weekend. You have no idea (well, maybe you do) of the impact the LY experience and tactile meeting with the rest of the group had on me. I have not stopped grinning since I woke up on Tuesday morning! I had a massage Tuesday afternoon. My therapist asked about the LY weekend. She ended up grinning from ear to ear for most of the time. Luckily, I was her last patient because my one-hour session turned into one and a half hours. She had forgotten all about the time. 
Thank you for accommodating my group. Thank you for being you.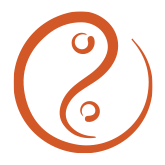 Eva Sulai Del Tredici, Laughter Yoga Leader
We were a group of people with very different backgrounds, and very interesting discussions emerged naturally. I learned so much! I found it especially interesting to see how applicable laughter is in so many different fields. We heard people's stories of how they use laughter in their lives, how they found Laughter Yoga and what it means to them. I found this to be very impactful and important. The material Wendy sent us to continue reading and studying has been very helpful. I really enjoyed the concept that this course did not begin and end with the training, but is the beginning of a life-long journey.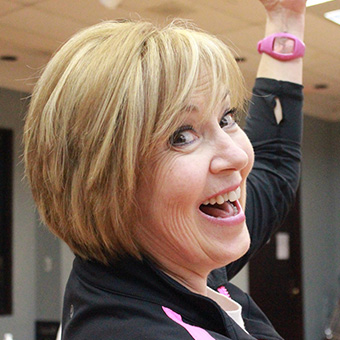 Sylvie Dagenais Douville, Master Laughter Yoga Trainer
Wendy Singer is a very generous and devoted Laughter Yoga Teacher and Ambassador. She has successfully managed to run a laughter club and maintain it on Zoom since the beginning of the pandemic. Wendy's determination to "never have a bad day again" and spread LY embodies the true philosophy of Laughter Yoga!!!
It is always a pleasure to join her "Laughter Fit" group on Saturdays and hear her highly contagious laughter!!!