We all know how great we feel after a good belly laugh
"Laughter is the new kid on the block, following a healthy diet, exercise and a good night's sleep."
– Dr. Lee Berk, Loma Linda University
Laughter 101:
No Joke(s)!
This course is designed to teach participants how to use laughter as a health and wellness tool to relieve stress, boost mood, as well as understand the philosophy and benefits of laughter as a tool to wellness.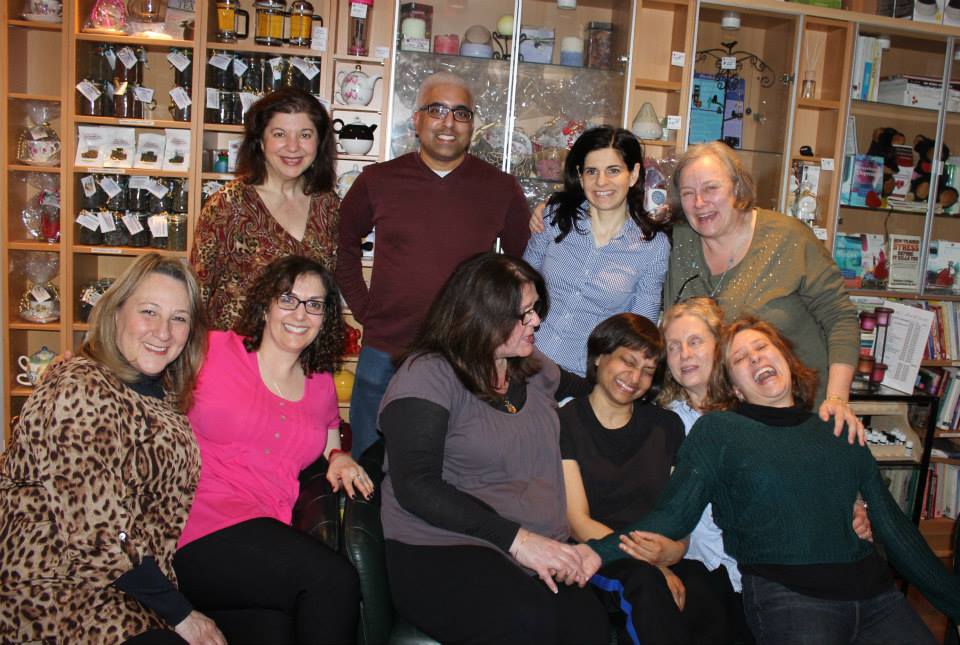 "I will never have another bad day again"
Wendy's search for tools to help her manage the stress of living with a chronic illness led her straight to laughter. Wendy shares her journey, weaving in the profound benefits that she has reaped from the simple and accessible act of unconditional, mirthful laughter. Teachings focus on differentiating between happiness and joy and how laughter can help us take control and improve our emotional intelligence.
Relevant for any group that is looking for:
Motivation
Team building
Stress management tools
Coping tools to manage health while living with a chronic illness