just breathe and laugh...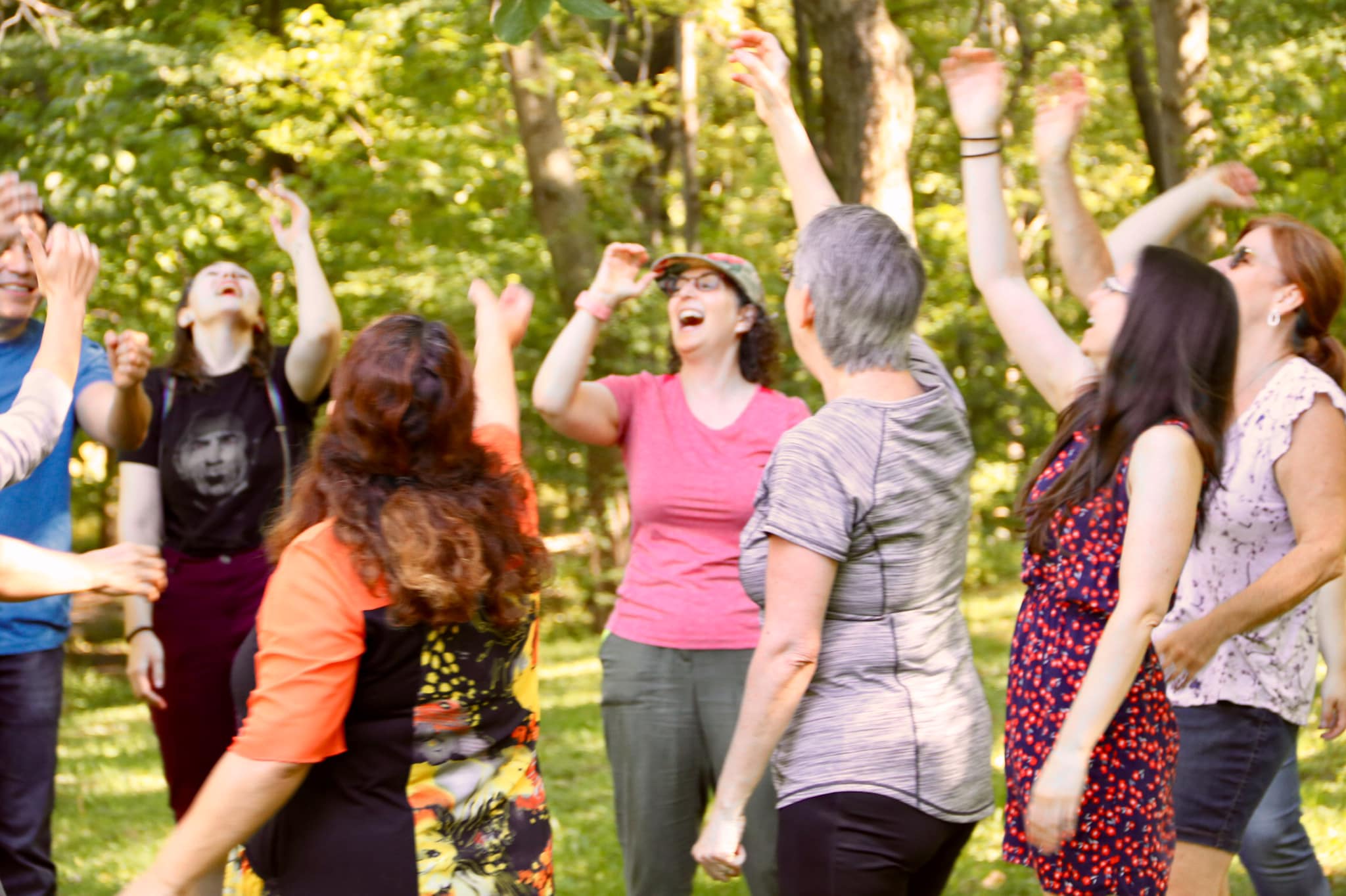 Laughter has been used as a non-verbal form of communication since the beginning of humankind, making it an important bonding tool. It is generally understood as a response to humour or even to ease our nerves. Laughter Yoga (unconditional laughter) gives us the opportunity to laugh for no reason and at any time through fun, creative, playful exercises.
Everybody can laugh. But somewhere along the road to adulthood we get bogged down with life and forget to. Laughter FIT is the place to reconnect with your laughter!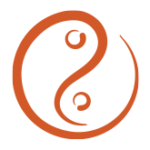 Laughter FIT is for everyone...
Trainings, Workshops, Public Speaking, Events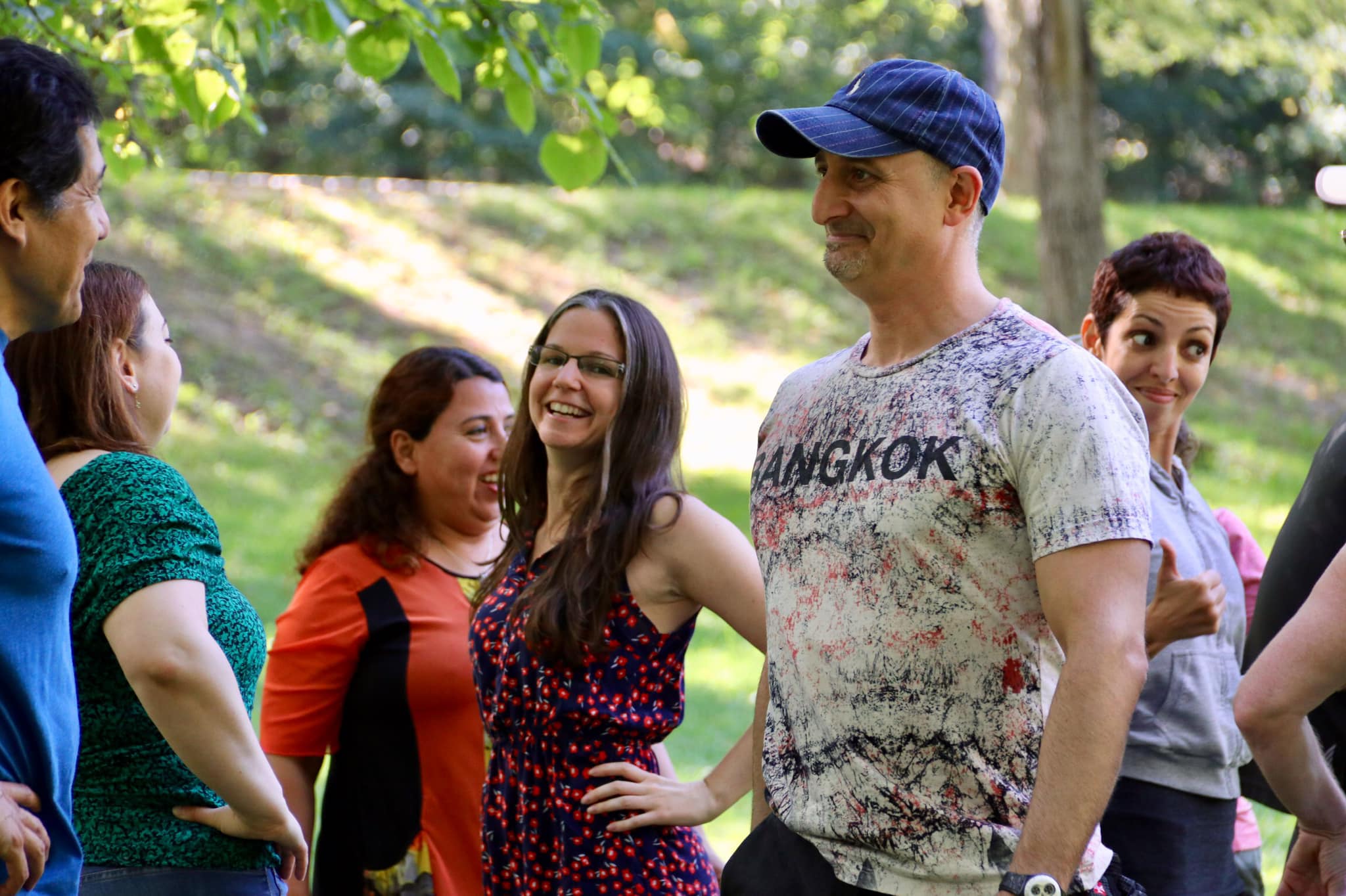 Laughter Yoga Leader Certification
Would you like to share laughter in your community? Are you looking for a way to bring more joy into your life or help yourself cope in difficult times? This fun, restorative and insightful training is a great place to begin your laughter journey.
This training will be held on Zoom.
– Christmas, Valentine's Day, birthdays, etc.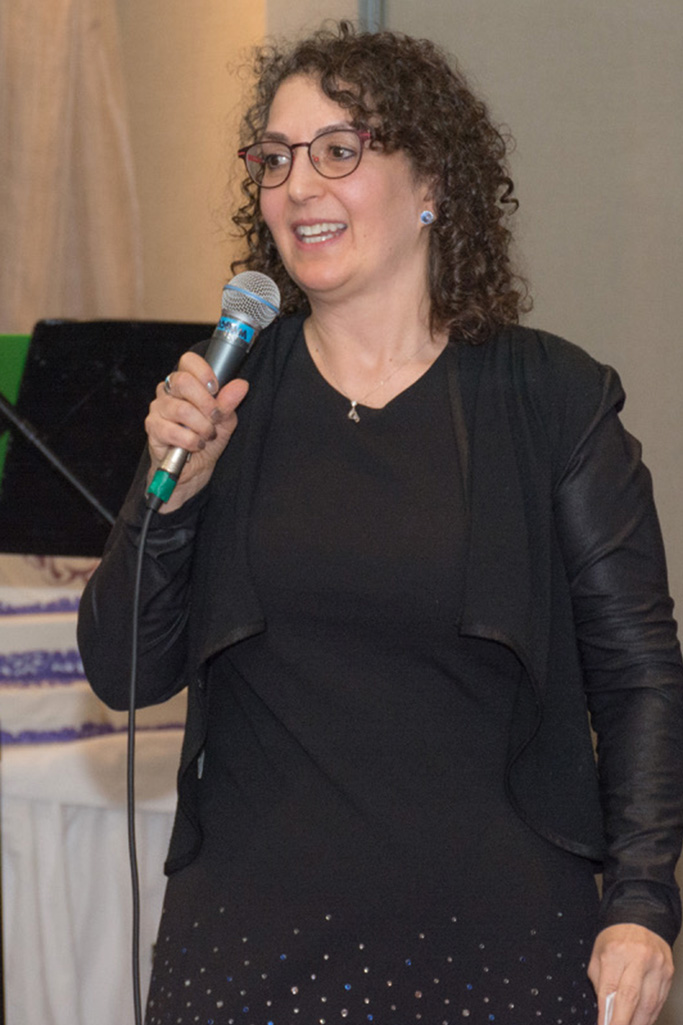 Laughter 101:
No Joke(s)!
This course is designed to teach participants how to use laughter as a health and wellness tool to relieve stress…
Public Speaking
Wendy's search for tools to help her manage the stress of living with a chronic illness led her straight to laughter…
Laughter Workshop
Choose a topic or suggest a focus that is relevant to your group. Wendy will work with you to design a session that will meet your goals.
Laughter Yoga Teacher, Ambassador
In 2010 I attended a party where Laughologist Albert Nerenberg was the guest presenter. I was recovering from a difficult case of pneumonia provoked by the immune-compromising medication that I'd been taking. I had been living with lupus, an auto-immune illness, for over 20 years.