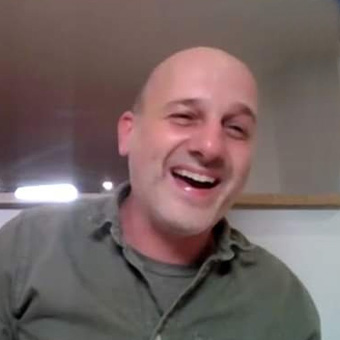 Rabbi Schachar Orenstein, Laughter Yoga Leader
Wendy's masterful presentation of laughter yoga catapulted me from chronic "seriousitis" to the sacred path of delicious laughter. In so doing, she has impacted and transformed my community, my family, and me. Now my kids ask, "what happened to dad? We've never seen him like this before."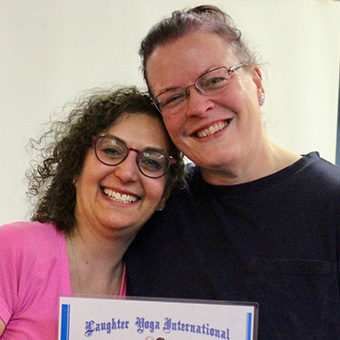 Myria Tindle, Laughter Yoga Leader
I had lunch with one of my friends today. Of course, she wanted to know all about the weekend. You have no idea (well, maybe you do) of the impact the LY experience and tactile meeting with the rest of the group had on me. I have not stopped grinning since I woke up on Tuesday morning! I had a massage Tuesday afternoon. My therapist asked about the LY weekend. She ended up grinning from ear to ear for most of the time. Luckily, I was her last patient because my one-hour session turned into one and a half hours. She had forgotten all about the time. 
Thank you for accommodating my group. Thank you for being you.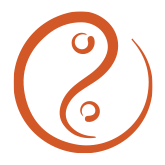 Eva Sulai Del Tredici, Laughter Yoga Leader
We were a group of people with very different backgrounds, and very interesting discussions emerged naturally. I learned so much! I found it especially interesting to see how applicable laughter is in so many different fields. We heard people's stories of how they use laughter in their lives, how they found Laughter Yoga and what it means to them. I found this to be very impactful and important. The material Wendy sent us to continue reading and studying has been very helpful. I really enjoyed the concept that this course did not begin and end with the training, but is the beginning of a life-long journey.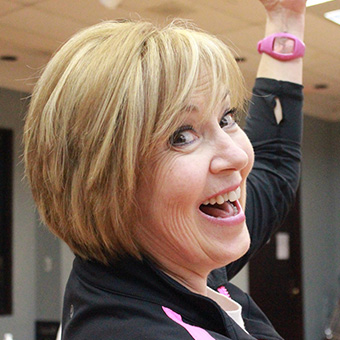 Sylvie Dagenais Douville, Master Laughter Yoga Trainer
Wendy Singer is a very generous and devoted Laughter Yoga Teacher and Ambassador. She has successfully managed to run a laughter club and maintain it on Zoom since the beginning of the pandemic. Wendy's determination to "never have a bad day again" and spread LY embodies the true philosophy of Laughter Yoga!!!
It is always a pleasure to join her "Laughter Fit" group on Saturdays and hear her highly contagious laughter!!!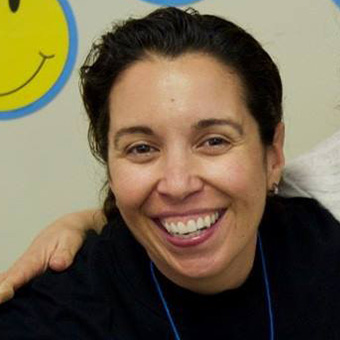 Liliana De Leo, Master Laughter Yoga Trainer
I think best about Laughter FIT as nutrition for health and happiness. Through laughter exercises and mindful breathing, Wendy gives clear instructions. She is a great Laughter Yoga Teacher! The wonderful bonus is her infectious laugh, which turns everyone's simulated laughter into very real laughter!! My words cannot fully express how great Wendy is and the class she leads! 💕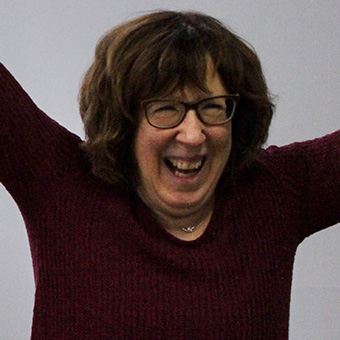 Roanne Weisman, Laughlete
Laughter Yoga with Wendy Singer is an experience of mind, body, and soul. She helps the mind understand why laughter is a clinically proven booster of good health. She involves the whole body in joyful movement, deep breathing, and the power of irrepressible laughter that involves the abdomen and voice, throat, facial muscles and the "smiling" muscles of the face and head. After a class with her, my aches and pains are gone and I am filled with happiness and optimism. Perhaps best of all, Wendy is able to help the class forge loving and personal connections through laughter−truly a Laughter Yoga family.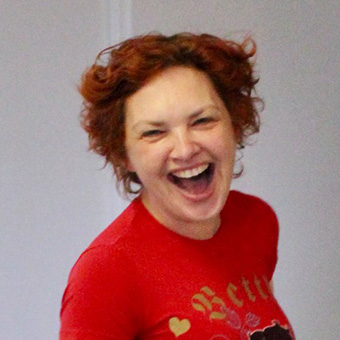 Laughter yoga helped me find happiness in my life again after long exhausting treatments. I am very thankful to Wendy for her warmth introducing me to laughter. With her knowledge and kindness it was so easy to laugh. Thank you, Wendy! ❤️ 👏
Forever grateful for opportunity to laugh with you! Ha ha ha.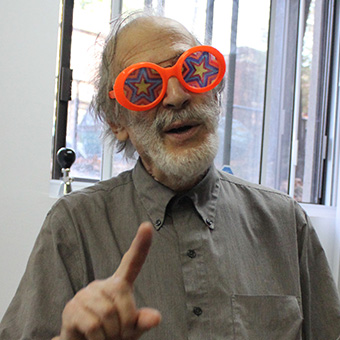 Sid Reichelson, Laughlete
I've been able to compare Wendy's approach to Laughter Yoga the few times another leader took over, and it was no contest! She is #1! In terms of creativity, enthusiasm, and an innate ability to get people involved, she is the best! I also love her selection of music and inspirational quotes during the final 10 minutes of each class.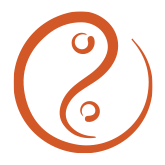 Eva Sulai Del Tredici, Laughter Yoga Leader
I moved to Montreal about half a year ago, in the middle of the Covid-19 pandemic. At the beginning it wasn't easy to make new contacts. I tried out different things, all online, and searched for groups to socialize with. I found Laughter FIT on Meetup. I thought it looked like fun and went once to see what it was. It turned out to be an amazing experience. I immediately felt so welcomed, and it was simply so much fun! It really helped to break the isolation of the pandemic. Laughing (and breathing deeply) makes my every-day worries and stress disappear. I really love that it doesn't matter what your background, age, social status, etc. is  – everybody is welcome (and Wendy is a master in making people feel welcome)! Laughter seems to connect the group on a  whole other level. I really think our society urgently needs more laughter!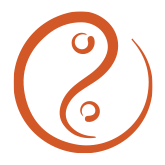 I'm so happy that I followed through on my intuition and joined you guys. It was absolutely fantastic! We all had a blast! We felt very comfortable and welcomed. You are doing a stellar job at conducting this session! We will definitely join again. I find Laugher Yoga to be so fascinating. It is incredible that we have the superpower to heal ourselves and instantly uplift each other with something so intuitive and so fun. I really can't thank you enough for doing this for the world.
Marla Cable, Resource and Training Centre Coordinator, Giant Steps School, Montreal
Thank you for the laughter workshop today. The staff had a blast! All day I heard people using laughter to switch from negative to positive. I think it will have a lasting impact.